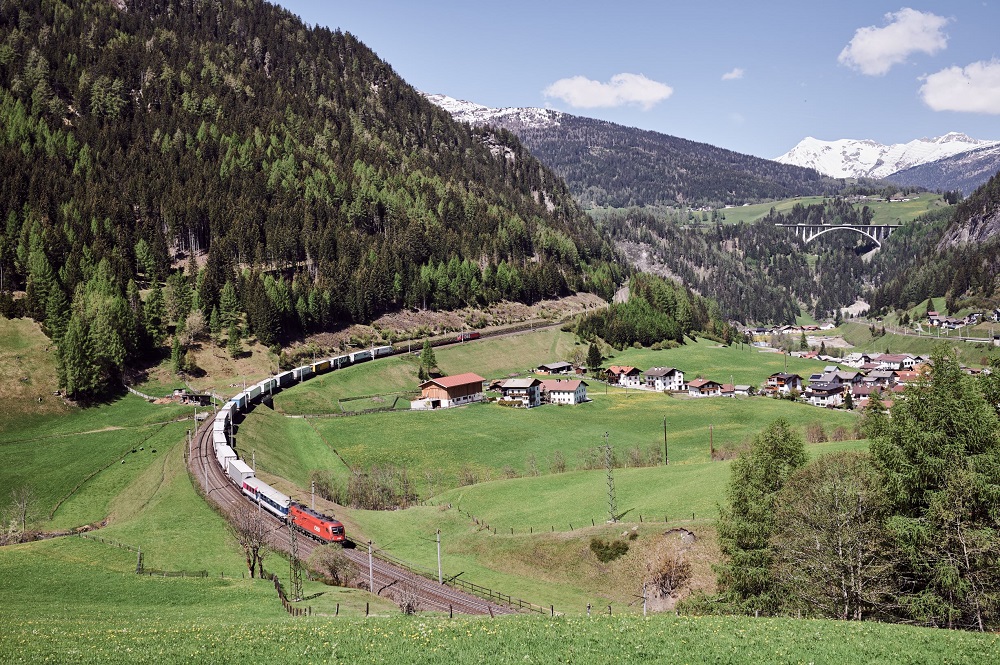 The Online Booking Center is a new booking alternative for our long-term clients that have registered themselves with us and also have an account.
Please log in to our online booking-tool to register.
After the activation of your account you can manage your data electronically. Bookings, changes and cancellations can be done as quickly as possible. You get an immediate confirmation after processing through our booking personnel.